In search of Future Masters
Time until the next "ISOFM" tournament will begin
Latest Newz & Resultz

Welcome to ChessKidz
After school club
Chess after school is all about learning and fun. This is where newbies learn the basic…
Chess camps
Chess camps are all about having fun with chess and socializing with other children…
Intermediate courses
Intermediate courses will include intermediate lessons in tactics…
Advanced courses
Advanced courses will include advanced lessons in tactics and strategy…
About ChessKidz
Welcome and thank you for visiting ChessKidz! We are working with our Program Directors to develop new classes and events for the children and we hope this will further cultivate a strong public interest in the art of chess.
We proudly serve the residents of Reno/Sparks (NV), Austin (TX) and the San Francisco Bay Area (CA). If this is your first time visiting ChessKidz, please read our Welcome Message.
Join us on Chess.com

Tournament results
Want to keep an eye on the performance of ChessKidz competitors? The results of all ChessKidz tournaments are calculated by the USCF under our affiliate CHESSKIDZ TOURNAMENTS A6042633 and posted on the web:

See Results
Childcare Tax Credit
The classes and services that we offer may qualify as a tax deduction or a tax credit. For more information on who is eligible, please click on Eligibility. Our Tax-ID is 203299525.

Eligibility
Make a donation
Each year ChessKidz continues to advance its mission through programs and special projects which allows the honor to play a unique role in the development of many young masters within communities.
In particular, these chess clubs have enjoyed great success and growth in the past year, with expansion to new schools in Reno, Austin and the San Francisco Bay Area.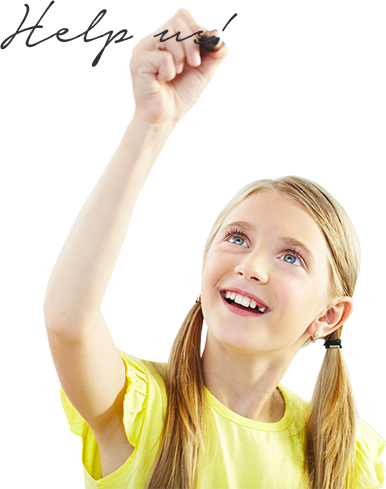 Corporations, Foundations,
Local Businesses and Supporters
We are always building our partner base as the need within
the community is great for generous contributors who are dedicated
to making positive impacts in the lives of children and families that don't
have the resources to invest in outside enrichment programs or extracurricular activities.
Please join us…